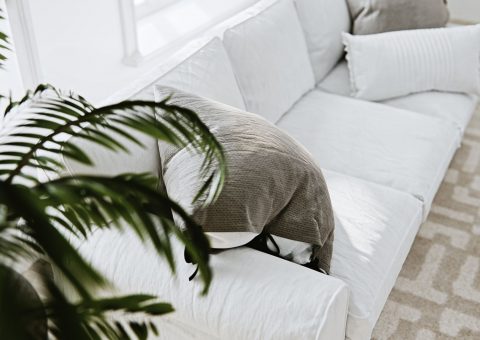 Discover the mesmerising
realism of 3d visualisation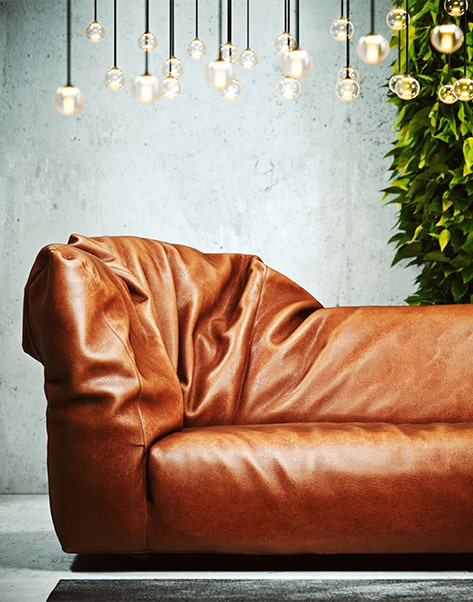 Offer
The Frame`s highest concern is for detail, creating visualisations that display spectacular light play and stir the emotions. These are the three fundamental pillars of The Frame that mean that in our work you can see something more than objects and dimensions. We create 3D visualisations that show life among beauty and harmony.
More
The Digital art studio The Frame
Welcome to The Frame, a world of hyperrealistic 3D graphics. Our Studio is comprised of the best graphic designers with a combined obsession for detail and aesthetics. Learn the truth about the beauty of design and choose a new level of 3D visualisation.
More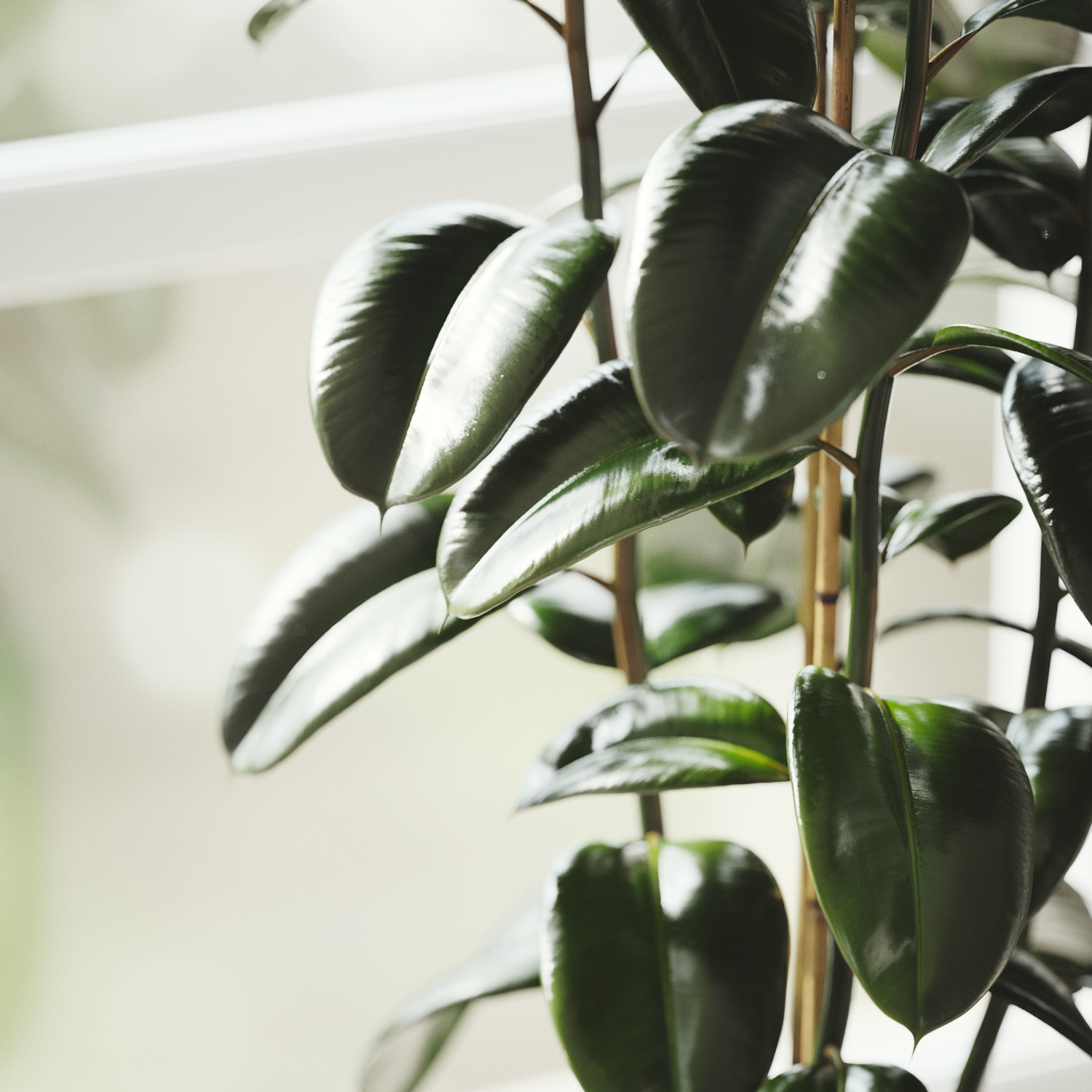 We are fascinated with the trend of hyperrealism in art, we aim to achieve perfection by creating something truly beautiful.
In our hands, the best designs and architecture are placed within their proper setting. Thanks to The Frame`s visualisation, your products will arouse desires comparable to experiencing a piece of fine art.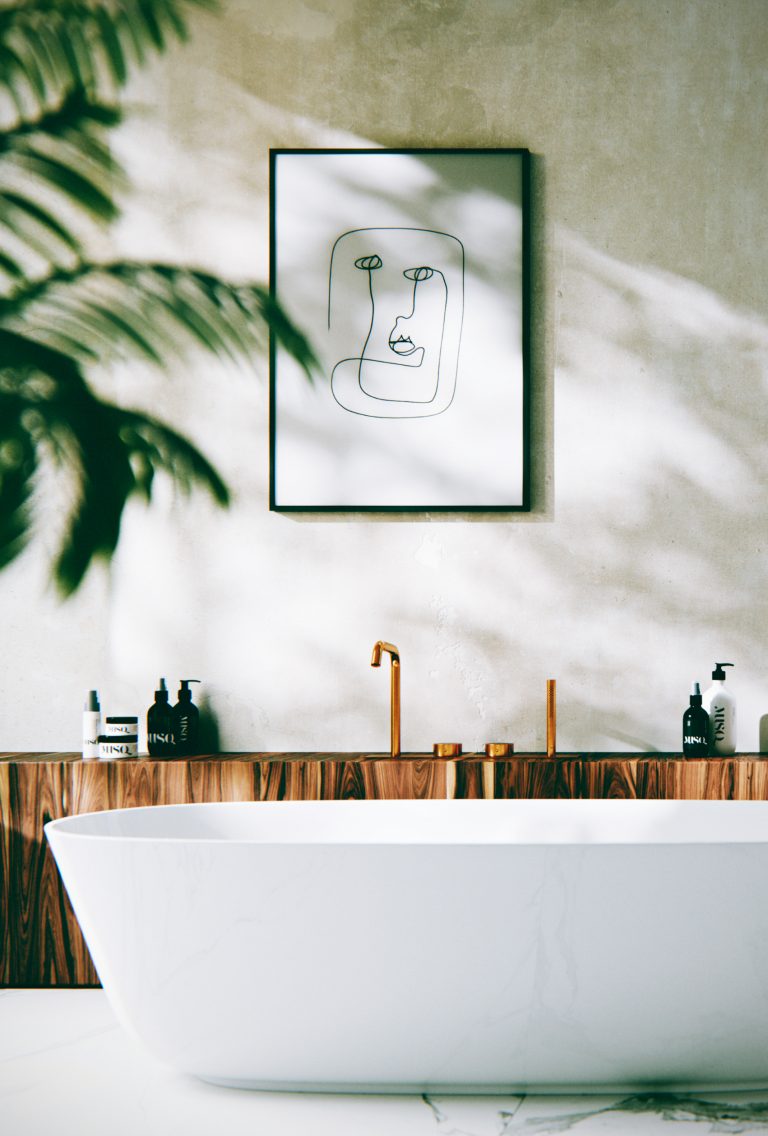 Projects
See 3d visualisations that
we have prepared for our clients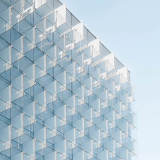 The real advantage
By utilising The Frame`s hyperrealistic 3D visualisations, you will stir the imagination of your customers.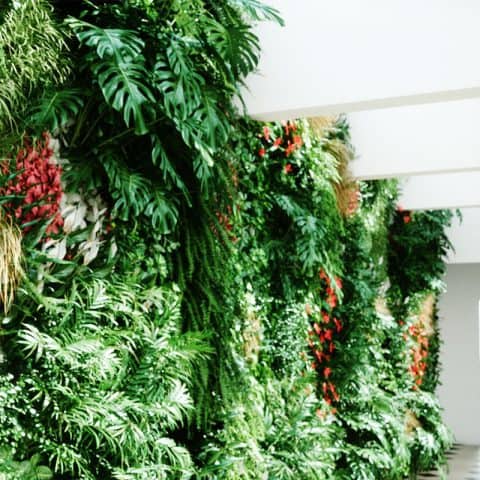 While ordinary 3d visualisations educate the onlooker about the appearance of an object, images created by one of The Frame`s graphic designers will convince them to purchase one. They awaken admiration and the desire to possess, because the represent a lifestyle they crave. By working with The Frame, you will gain an unfair advantage over the competition.