The hyperrealism that distinguishes our work from that of our competition is down to two factors: A deep curiosity of the world around us and our commitment to craftsmanship.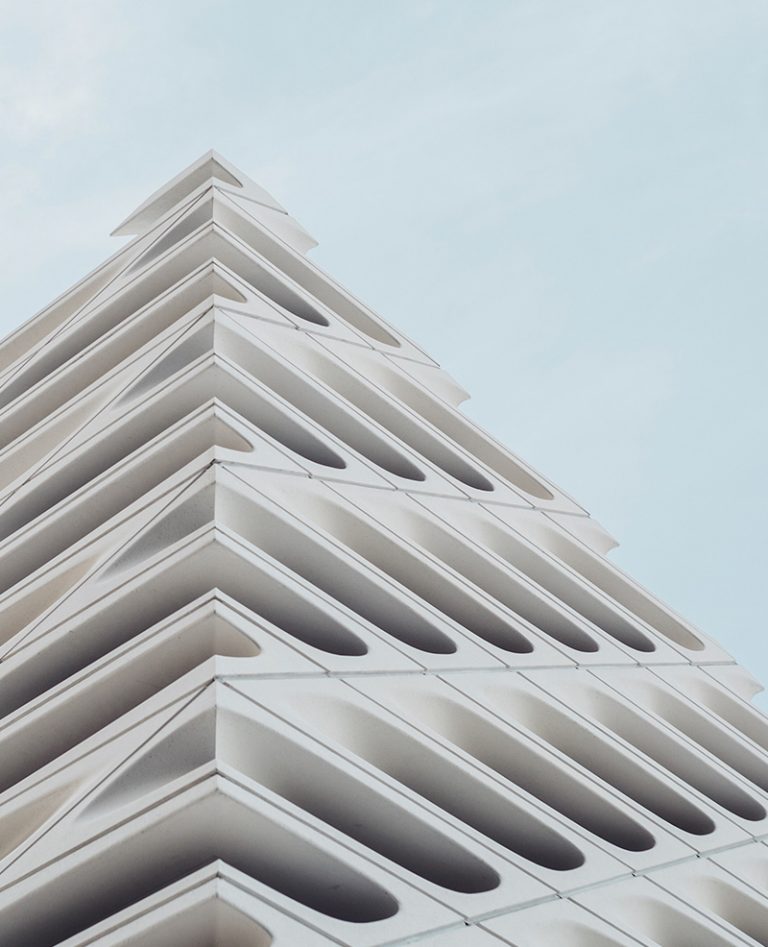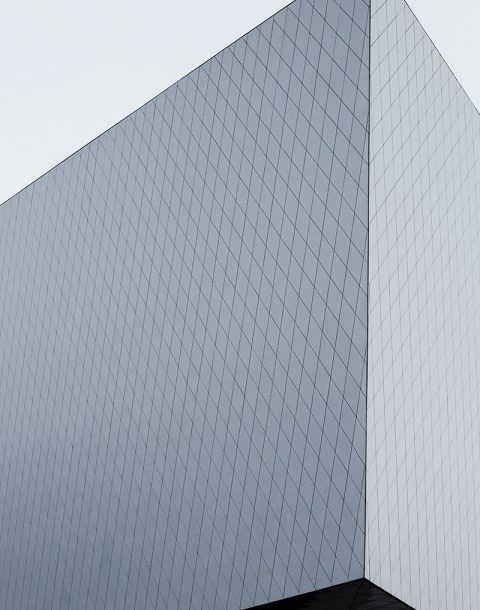 Our approach
We are constantly searching for inspiration from outside the world of graphic design, from photography, art, architecture and beyond. We believe that only
by embracing all forms of art can we truly introduce the highest levels of quality into the field of 3D visualisation.
Using our comprehensive knowledge, our fascination with current trends and our sensitivity to classic aesthetics we are able to create 3D visualisations that draw the beauty out of even the most ordinary of objects. We think of them as artworks, designed to move the onlooker and convince them to collaborate with our clients.
Our working methods
Broad horizons and talent are not everything, as in any sector of business there is no room for shortcuts. To ensure that we create hyperrealistic
representations we work hard on every aspect of a project. Each completed project is the result of many hours of hard work, dedication and a meticulous
creative process.We are constantly searching for new techniques and original, innovative solutions. The Frame is also continuously investing in the
latest equipment and technology that allows us to create spectacular effects during the printing process.
There is no magic in the creative process itself, but thanks to the commitment and talent of our skilled team magic will be apparent in the end product that we place in your hands.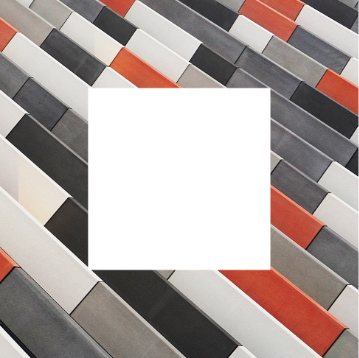 Core values of The Frame
Company outlook
The Frame's team consists of graphic designers, interior designers and image specialists.
Experience
The world of business is not a new one to use. We have been focused on delivering professionalism and commitment in the field of 3D visualisation for almost 10 years.
Quality
We are constantly investing in the latest equipment and technology , thanks to which we are able to achieve extremely short rendering times whilst at the same time maintaining the highest level of image quality of the market.
Approach
We start each commission with a clean slate, we listen to the needs of our clients and ensure that their vision is delivered in a clear, coherent manner.
Realism
We aspire to achieve only the most realistic results , to that end our designers are constantly learning and honing their skills and bringing that ideology to our workshop.
Clients of The Frame