Working together with us is the way for you to realise your dreams of having a hyper realistic representation of your products, interiors and architecture.
We can create not only 3D visualisations, but also graphic animations and 360 degree images. Please acquaint yourself with our offers and see for yourself how The Frame can increase your sales in the sector you represent.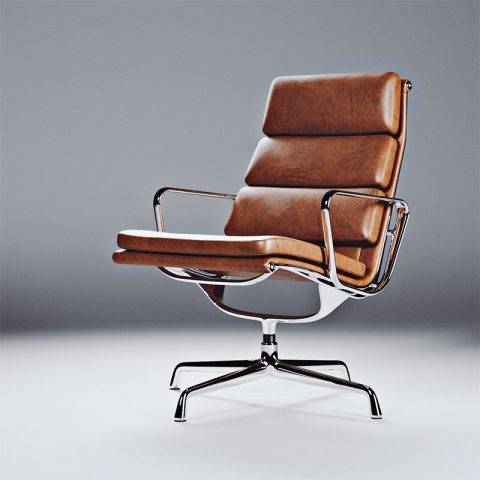 Product visualisations
"Look at usual things with unusual eyes" - Vico Magistretti
We believe that each of your products deserves a starring role and the red carpet treatment. With the greatest of care we will create the perfect digital landscape and lighting so that your product can be recreated in the finest of detail.
Regardless of whether you want to highlight a product, or a particular technology that you use, photorealistic visualisation will enable you to not only display your product in the best light possible, but will also delight your clients.
view examples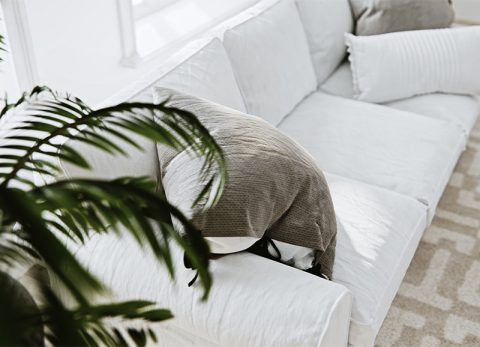 Interior visualisations
"A room should never allow the eye to settle in one place. It should smile at you and create fantasy" - Juan Montoya
Do you want to show your customers their future home?, or maybe equip their new office?. At The Frame we will not only show them the layout of the rooms, the layout of the windows and the dimensions of the furniture but we will paint them a picture in which they will see their new, better reality.
Creating the perfect photorealistic visualisation requires many skills. The graphic designers at The Frame will draw on their experience in the field of interior design and their fascination with design aesthetics to create a unique work for you.
view examples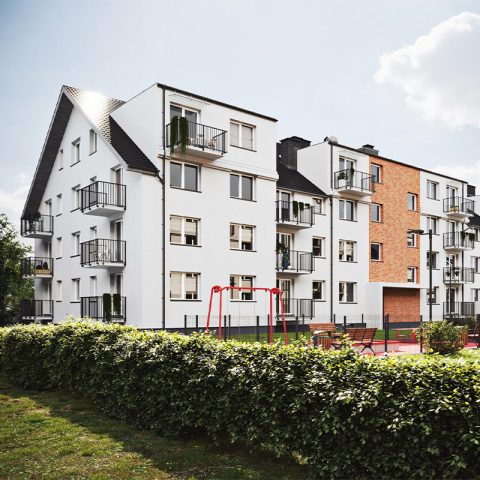 Architectural visualisations
"I call architecture frozen music" - Johann Wolfgang von Goethe
Employing a combination of photorealism, along with harmonious composition we will convince your clients to cooperate with you because people want to buy a lifestyle, not mere square meters.
Visualising the buildings and spaces designed by our clients, we aim to show the onlooker something more than just walls. We want the images created by The Frame to stimulate the senses, evoke emotions and amaze them.
view examples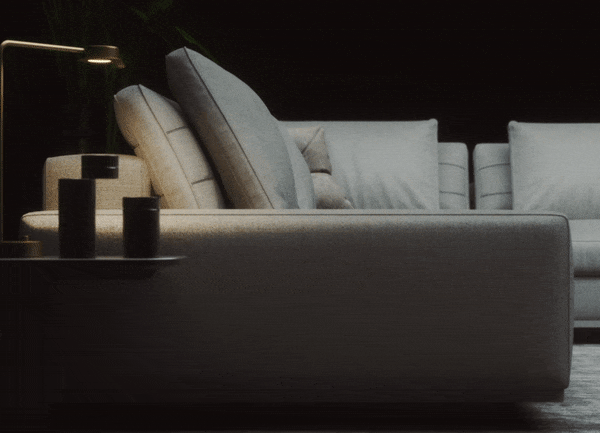 Animation
"Try out your ideas by visualizing them in action" – David Seabury
Nothing will stir the imagination of your customers as much as graphic animation, regardless of whether you want to present a product or an architectural design we are able to highlight it in all of its glory in the form of a realistic video.
Animation creates a short story that is easier to remember than a series of still images. Choose animation of you want to make an unforgettable impression.
view examples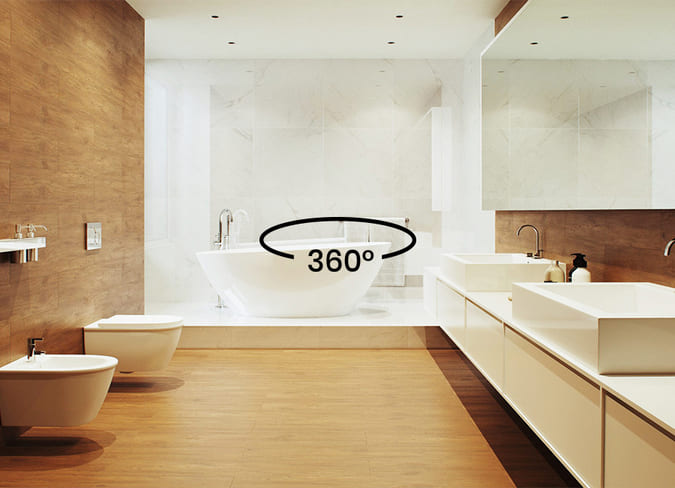 360° visualisations
"Lose your mind and come to your senses" ― Fritz Perls
Virtual reality is still an underestimated way for companies to present their products, interiors and building designs. At The Frame we can create for you 360°images that will allow the viewer to fully understand the space that
you are offering.
We will create a visualisation of the highest photorealism with memorable aesthetics. Thanks to The Frame your product will be presented in an original, stylish fashion, and it will stand out from the ordinary in a competitive marketplace.
view examples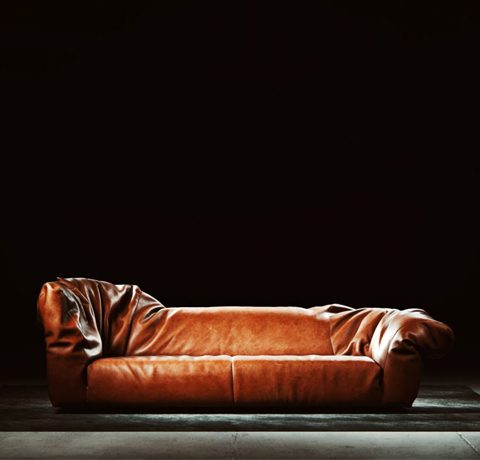 Wizualizacje mebli
"When you can't compete on cost, compete on quality" – James Dyson
Hiperrealistyczne wizualizacje mebli spod ręki grafików The Frame to odpowiedź na potrzeby najbardziej wymagających przedstawicieli branży meblarskiej. Pomożemy Ci zdystansować wciąż rosnącą konkurencję, pokazując coś więcej niż kolor, kształt i rozmiar produktu.
Skupiamy uwagę na detalach. Hiperrealizm pozwala nam pokazać łączenia, szwy, elastyczność obicia, solidność wykonania. Bez względu na to, czy tworzymy pełne wdzięku wizualizacje mebli miękkich, czy surowe wizualizacje mebli drewnianych i metalowych, zawsze pamiętamy o tym, by efekt końcowy zachwycił Twojego klienta i przekonał go do zakupu.
Zobacz przykłady