Contemporary elegance of Plato furniture, coming out on the market, magnetizes at first sight. Can you sense a hint of mystery? Very good. That's what it's all about.
Our cooperation with Plato makers came up, because they needed to present their new brand during Polish design fair Warsaw Home 2019.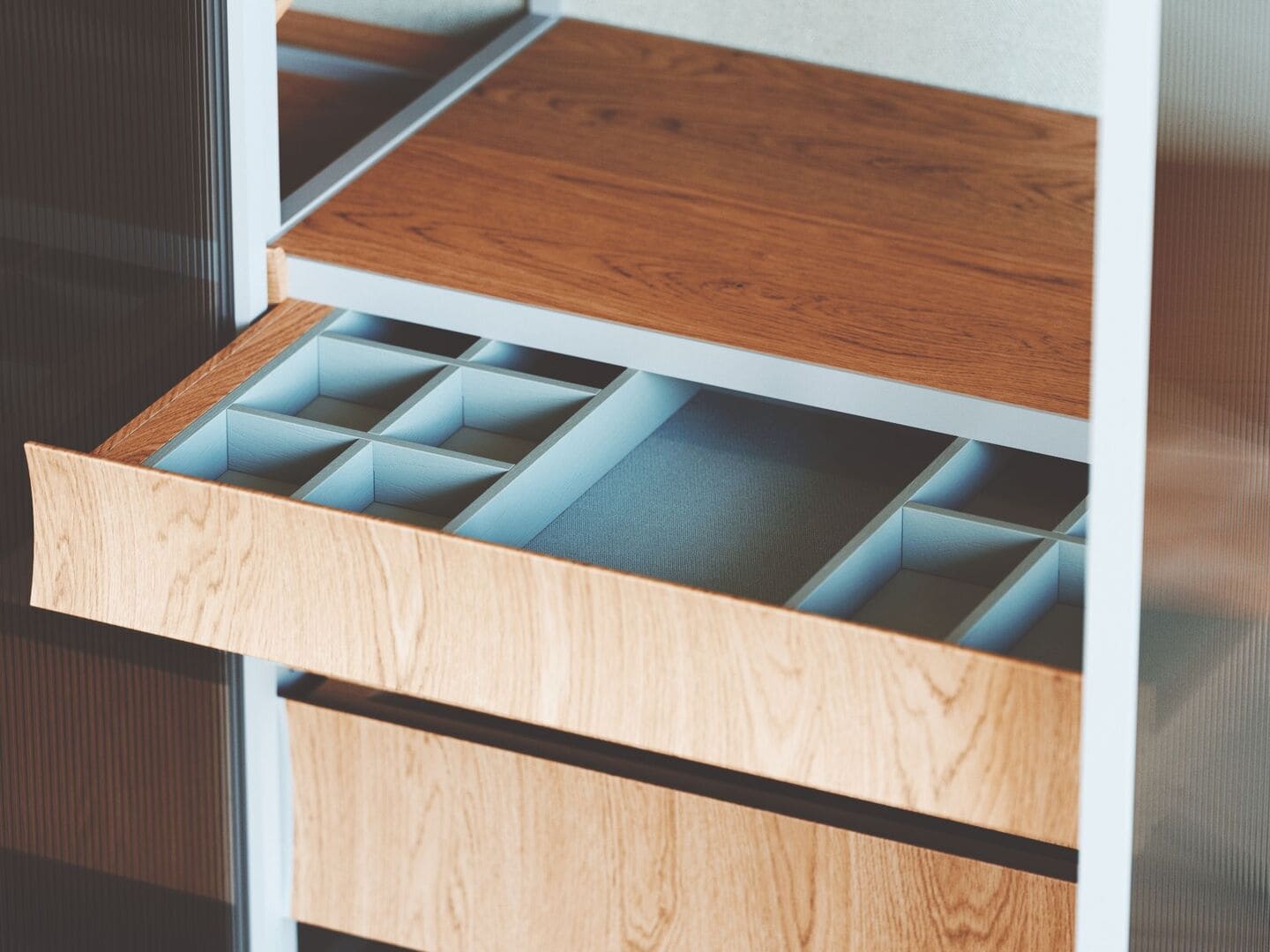 The client prepared himself for the premiere of his collection. Our furniture visualizations were supposed to uncover its parts, arouse interest and introduce an element of mystery. They were meant to be a kind of prologue, announcing something that has never been on the market before.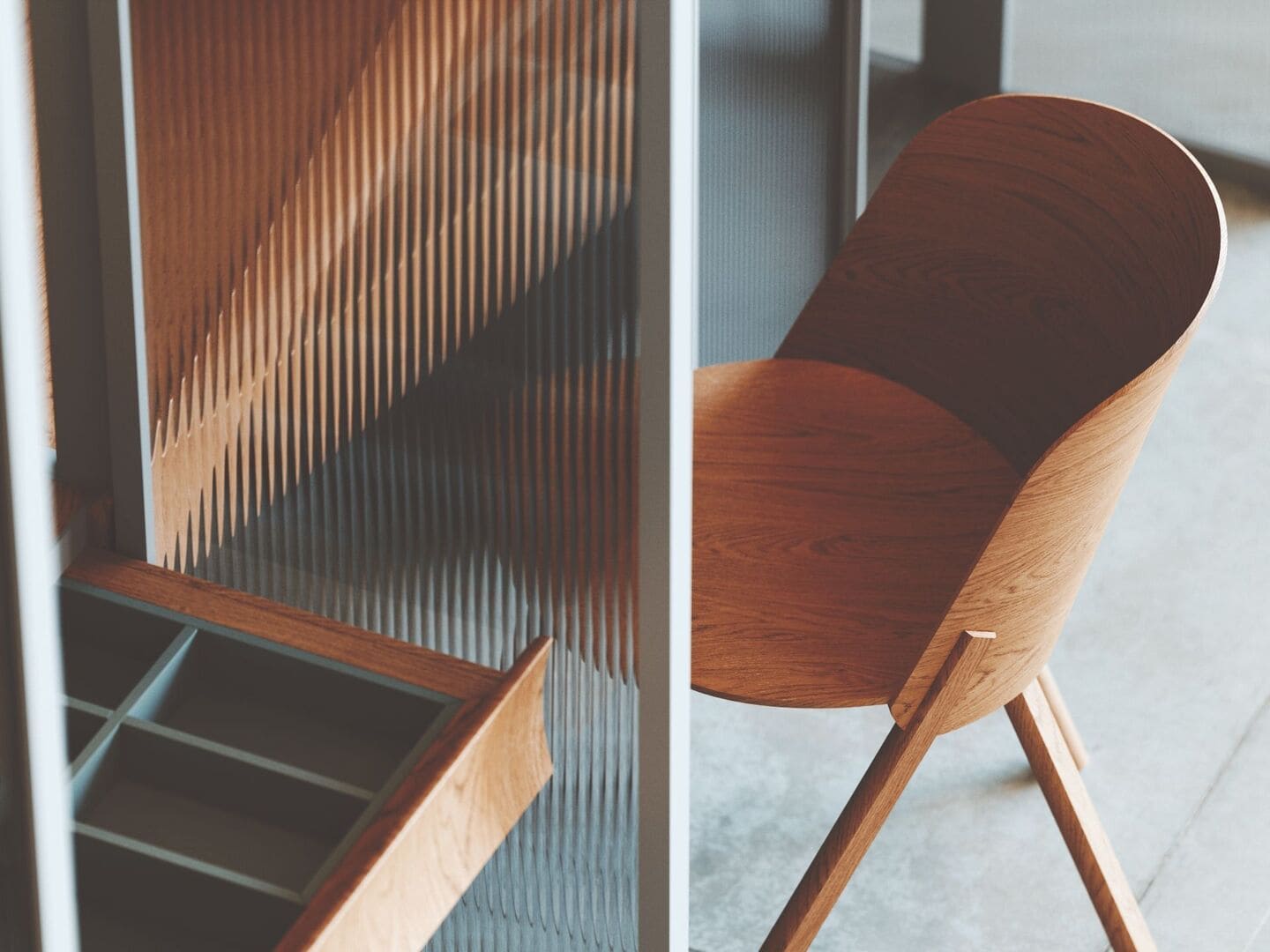 The character of Plato furniture visualizations
What mattered for the client was not just hyperrealism that would emphasize functionality and quality of wardrobes and chests of drawers system. The important aspect was also a special vibe of the visualization that could bring experimental elegance to the fore and include newest trends in visual communication.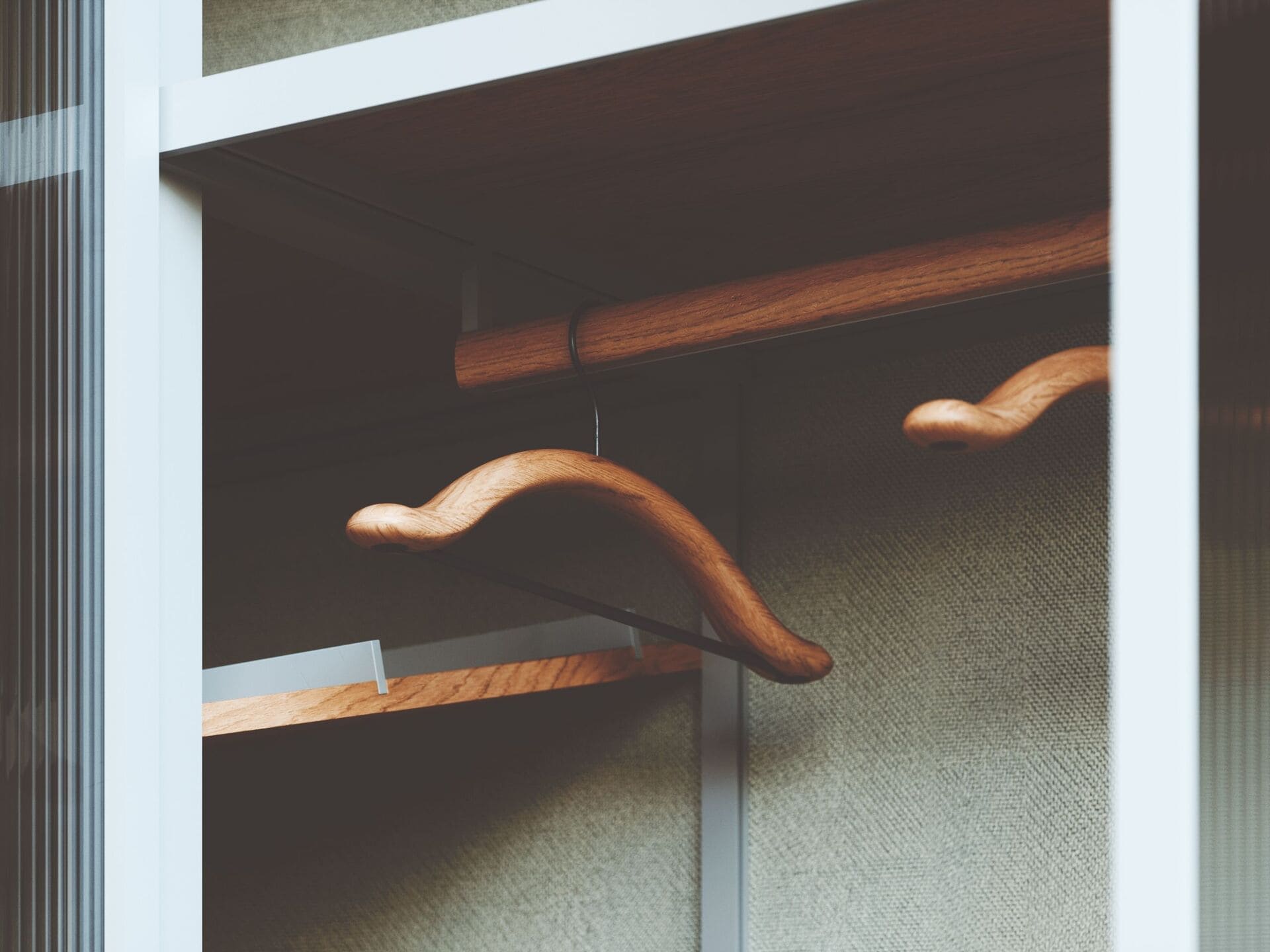 As the designers say, in Plato case "form follows function, and style – quality". This motto motivated us during our work over commissioned furniture visualizations. We were doing our best to let it resonate not only through the words, but also the images we created in our studio.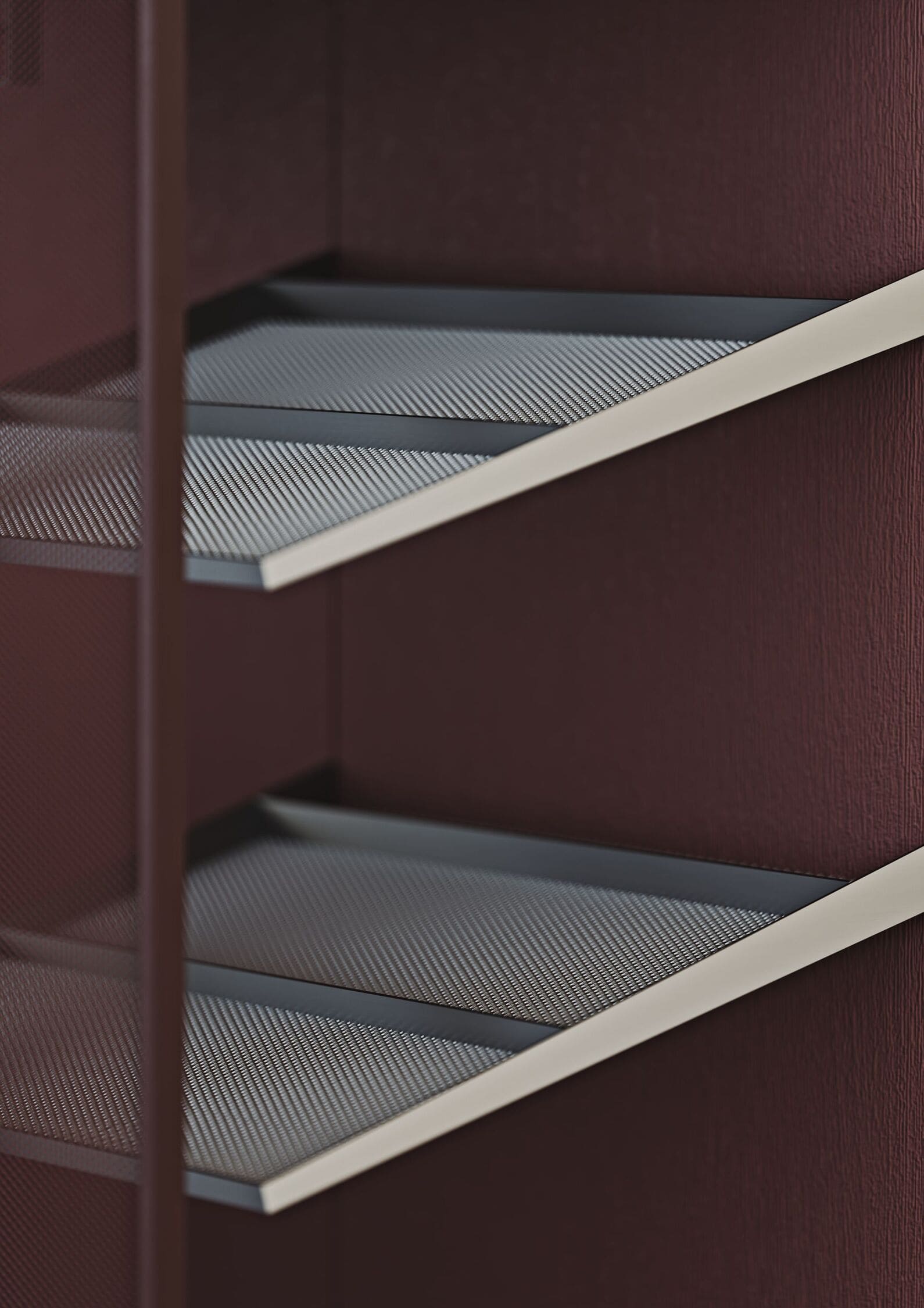 Have we managed to rise to the challenge?
Igor Gałązkiewicz, Creative Director at Plato: – Cooperation with The Frame was a satisfactory experience for us. During the whole implementation process we could sense full commitment, and also understanding of our needs. Plato is a furniture brand of the new generation, every detail counts, also on the communication level. We make sure the brand world is complementary and has a unique identity.
– The Frame studio understood our needs, both on aesthetic and technical level – says the client.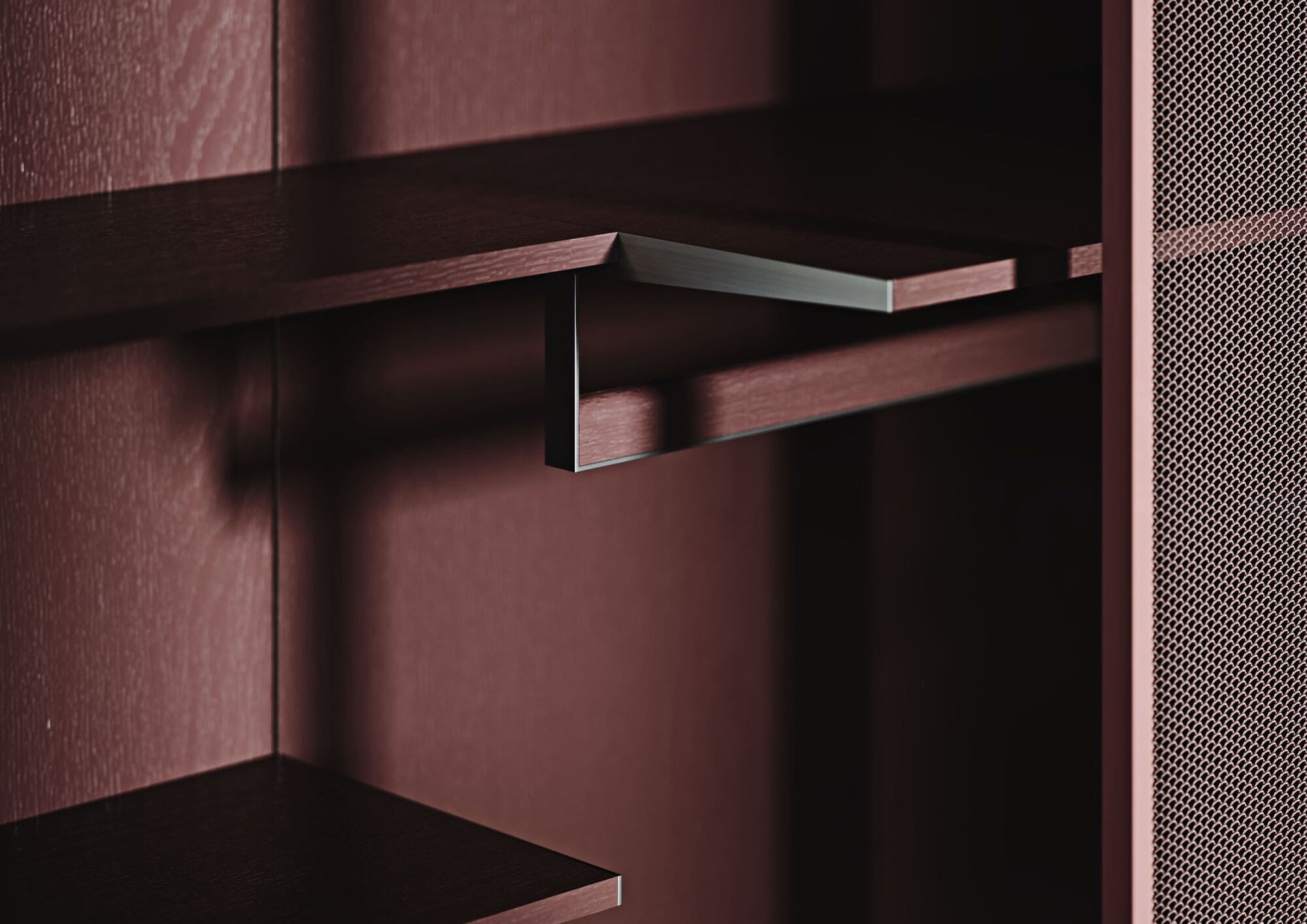 More on Plato
It rarely happens that the project we work on so perfectly suits our tastes. And yet that was the case with the "full of contexts" (as the designers say themselves) Plato system. This quotation means that the system of wardrobes and chests of drawers has been designed in an utterly universal way: the final client may use it in his living room as a bookcase or in a bedroom as a wardrobe, and also try out new ideas.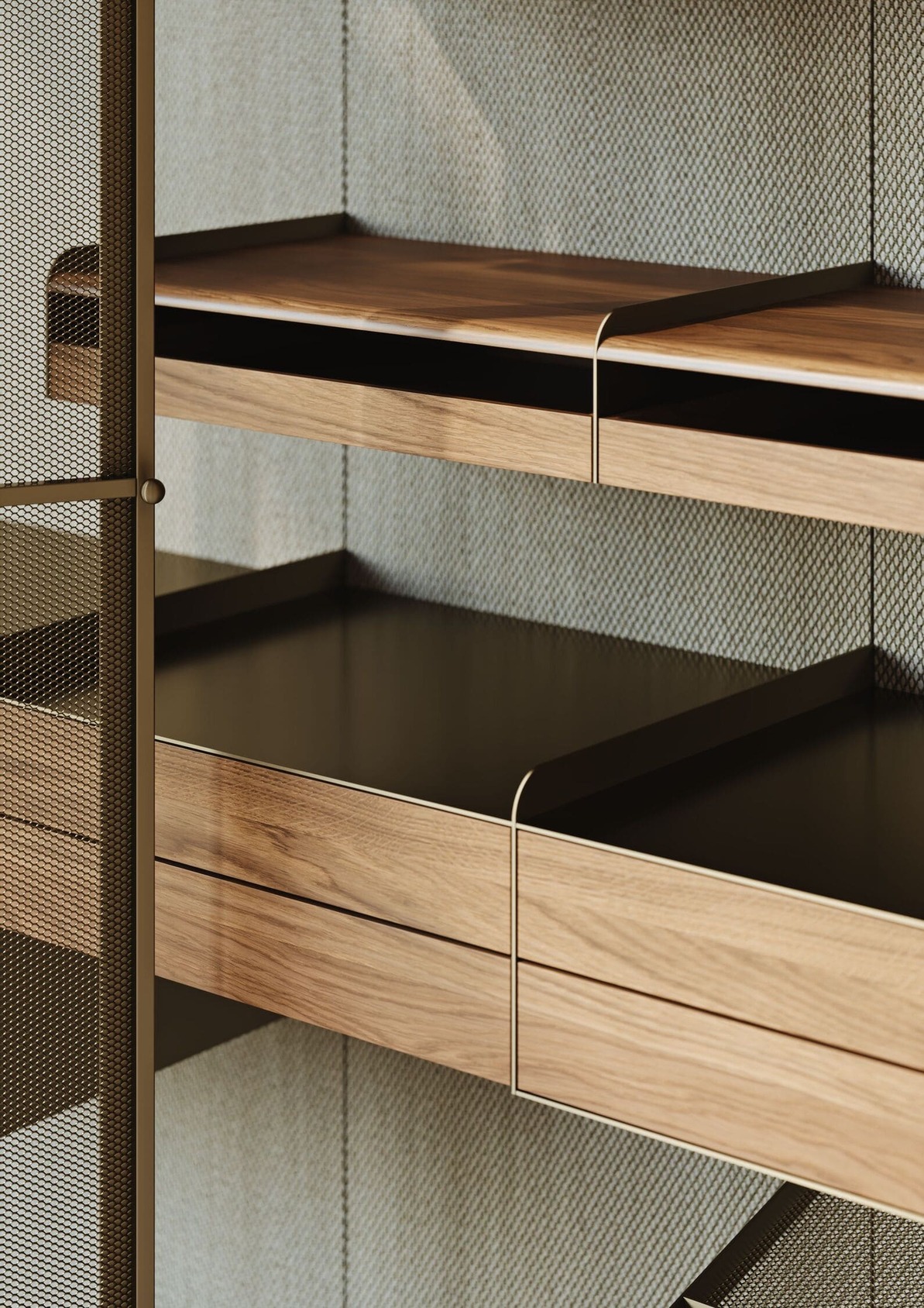 We enjoyed aluminum profiles, corrugated glass and discreet cravings in wooden drawer fronts not only as challenging elements for 3D graphic designer. They also enraptured us with its rhythmic functionality and ergonomics.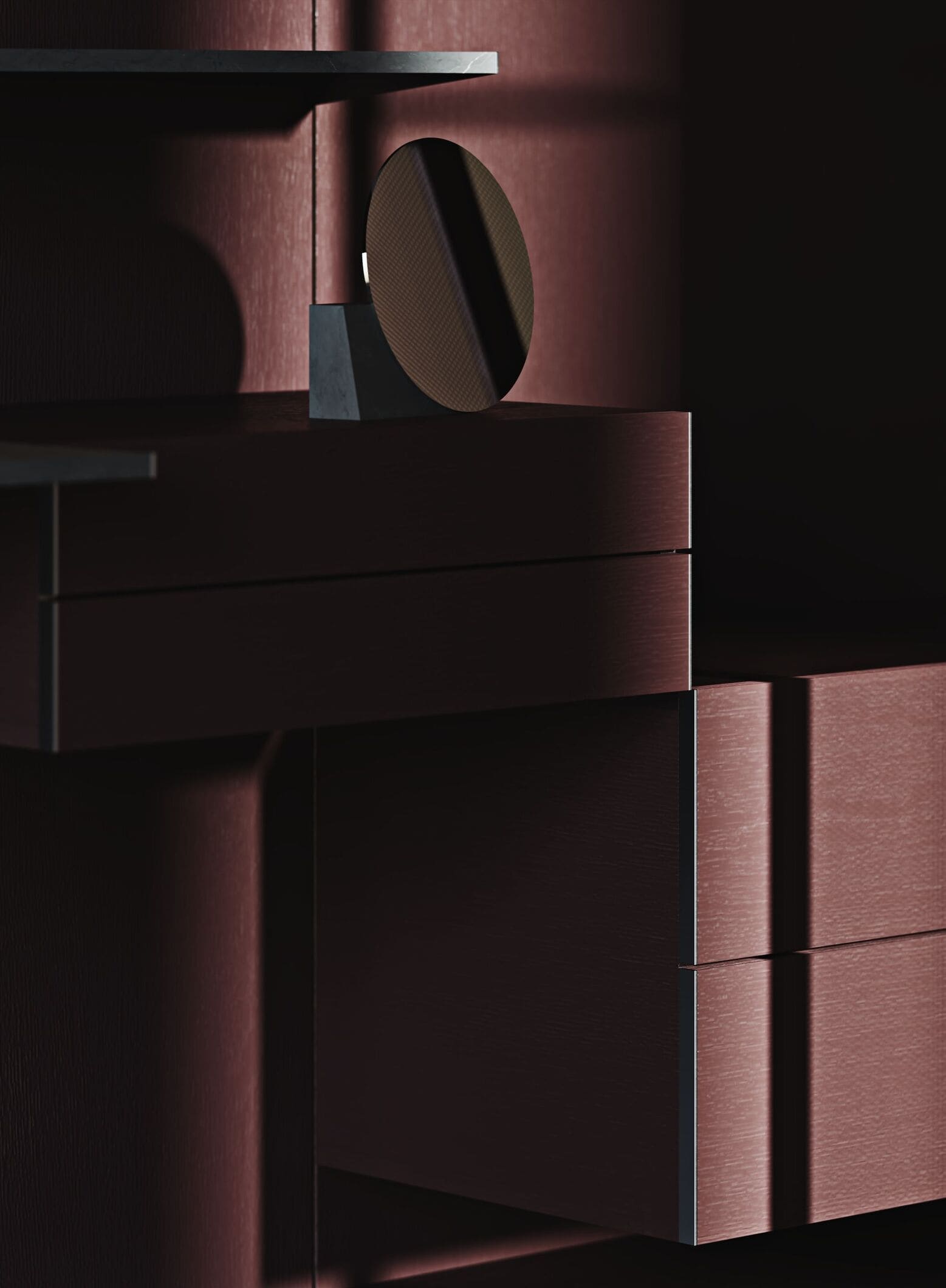 We are happy we could contribute to successful premiere of the new Polish brand that creatively exposes the elegance of colors and structures.
The whole Plato collection will be released in a second quarter 2020. First furniture projects were designed by Maria Jagielnicka and Maja Ganszyniec.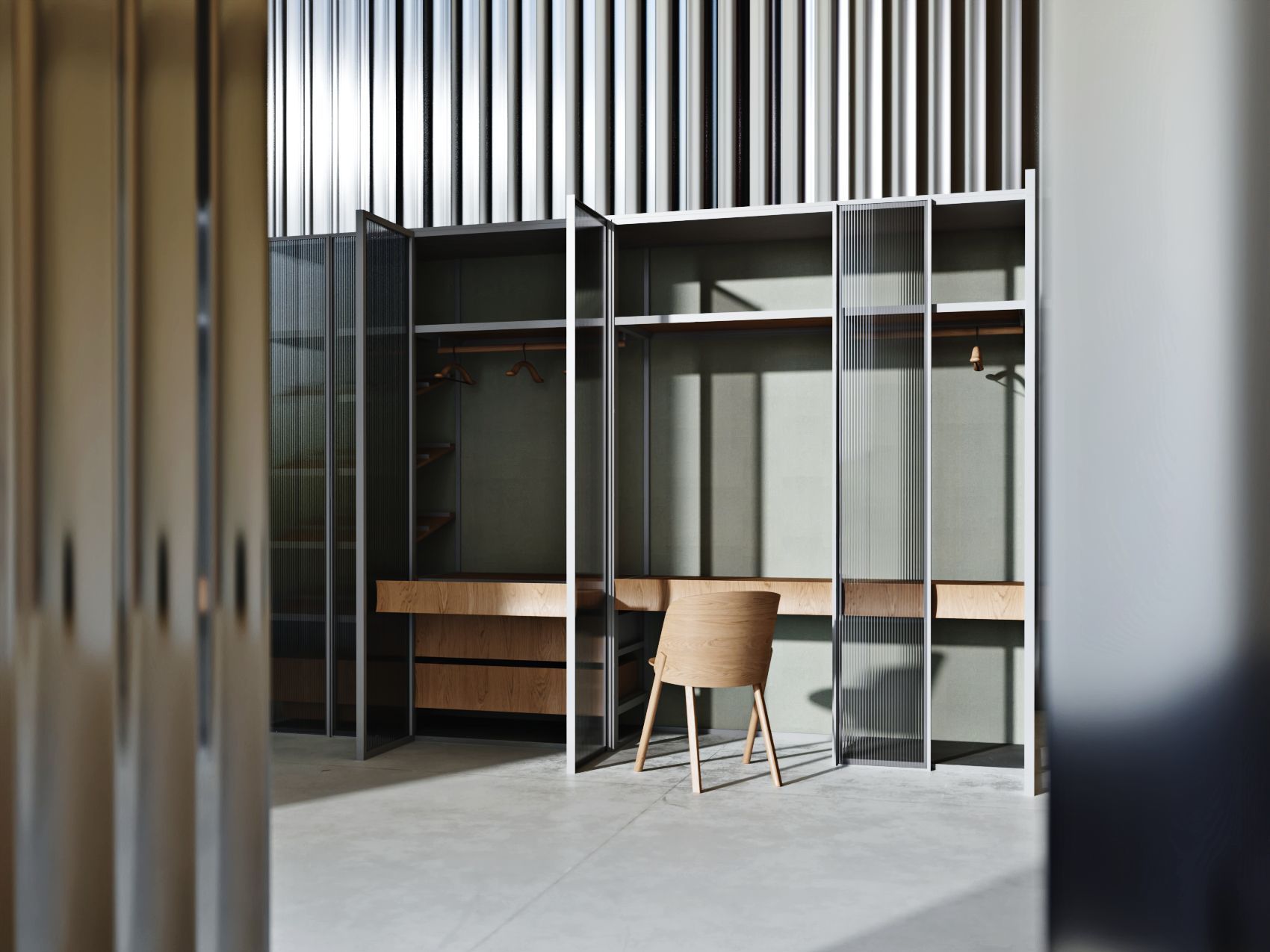 If you think your products also deserve individual approach and as much commitment as the Plato systems, contact us. Together we will enchant your clients with visualizations that show more than just shapes and dimensions. We believe that just like with Plato visualizations, we can boost their imagination and evoke emotions only with an image.